The Board
---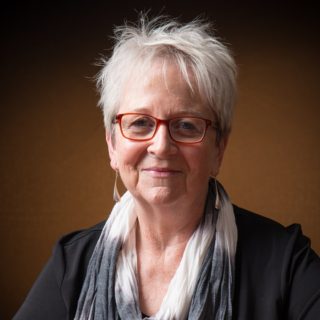 Dr Liz Byrski
Liz Byrski is the Senior Fellow and former Director of the China Australia Writing Centre, and an Associate Professor in the School of Media, Culture and Creative Arts at Curtin University.  Liz is the author of nine novels including Gang of Four and The Woman Next Door, and more than a dozen non-fiction books including Remember Me and In Love and War: Nursing Heroes, and the essay/memoir Getting On: Some Thoughts on Women and Ageing.
Liz is a former journalist and ABC Radio broadcaster, and has taught creative and professional writing, and journalism at Curtin University.  She was an advisor to a minister in the Western Australian Government and is a former President of the WA Women's Advisory Council to the Premier.
---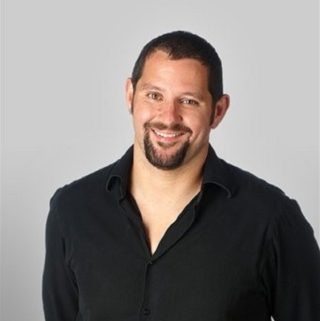 Glynn Greensmith
Glynn co-ordinates and teaches the Introduction to Journalism – Broadcast unit for first year students, and the Radio News unit in the second year. He is also the co-ordinator for Multimedia News Production and Advanced Radio News units aimed at third years. Glynn runs the Study Tour unit offering students the incredible chance to go to Fudan University in Shanghai.
He continues to work as a radio presenter for the ABC, and has been with the public broadcaster since 2005.
Glynn's PhD thesis is on the media coverage of mass shootings, and he has written extensively on the subject, as well as being involved in national TV & radio interviews.
Glynn has a BA (Honours) in International Relations and a Post Graduate Diploma in Journalism, both from the Nottingham Trent University in the UK.
---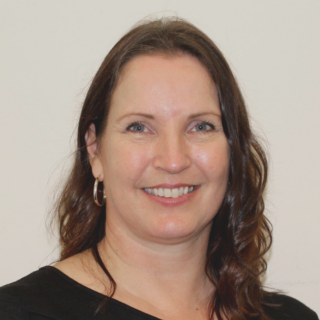 Dr Anne Ryden
Anne Ryden is a Lecturer in Professional Writing and Publishing at Curtin University where she coordinates and teaches at undergraduate and postgraduate levels. Anne is a published translator of several suspense and crime novels. She expanded her practical experience into a doctoral research project on the process of literary translation from English to Danish. She has worked in the private and corporate sectors as a professional writer and editor, and freelanced for several years.
Her research interests include translation as a form of professional writing, the future role of the professional writer and editor, and the place of the reader in text production and consumption.
---