News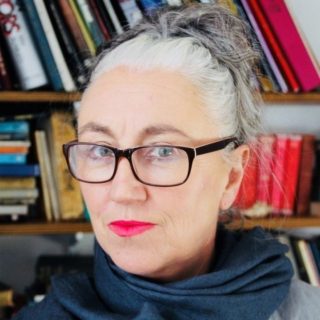 24 Oct 2018
The China Australia Writing Centre are gearing up for a series of events in Shanghai in early November. This year's two-day symposium will be hosted at Fudan University, and for the first time, our annual public event, Creative Conversations, will be held in China in partnership with CAWC Fudan and Zhida bookstore.
---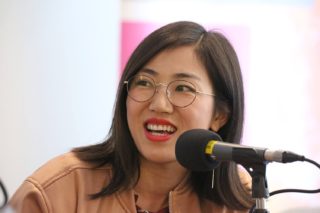 6 Oct 2017
The past will collide with the future when Curtin University's China Australia Writing Centre hosts its second annual panel discussion event entitled Creative Conversations: Looking Forward/Looking Back, on 28 October 2017 in Fremantle.
---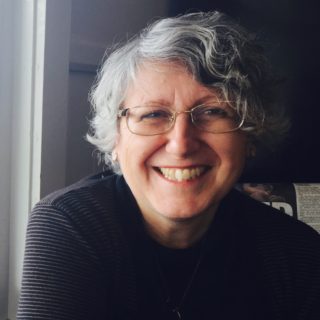 14 June 2017
Dr Lucy Dougan has commenced her directorship of the China Australia Writing Centre. Lucy Dougan is an acclaimed Western Australian poet. Her books include Memory Shell (5 Islands Press), White Clay (Giramondo), Meanderthals (Web del Sol) and The Guardians (Giramondo), which won the WA Premier's Book Award for 2015/2016.
---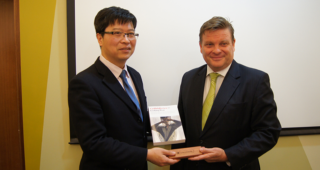 16 May 2016
A ground breaking new book on women and ageing will be the initial outcome of a research project launched last month by the China Australia Writing Centre.
---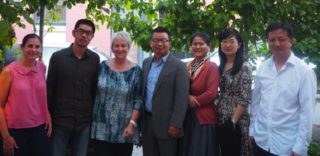 22 May 2015
Curtin University has signed a memorandum of understanding with Fudan University in Shanghai to establish the China-Australia Writing Centre.