People
These are the people in our China Australia Writing Centre.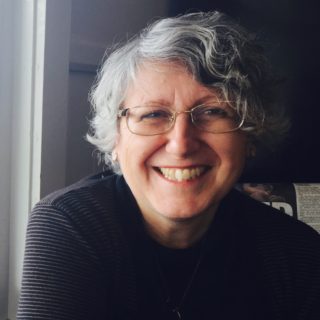 Dr Lucy Dougan
Director
Dr Lucy Dougan commenced as Director of the China Australia Writing Centre in 2017.
She is an acclaimed Western Australian poet. Her books include Memory Shell (5 Islands Press), White Clay (Giramondo), Meanderthals (Web del Sol) and The Guardians (Giramondo), which won the WA Premier's Book Award for 2015/2016. Since the early 1990s she has been published in a range of journals both here and overseas, and has had work represented in many anthologies.
Lucy has worked in arts administration, as a tertiary teacher of creative writing, literature and film, and as poetry editor of HEAT magazine and Axon: Creative Explorations. Her PhD, concerning representation of Naples, was awarded in 2010.
---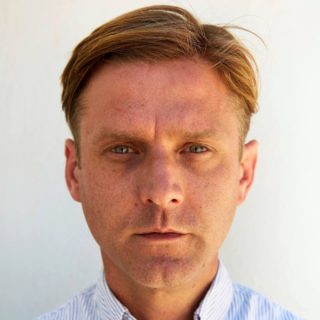 Paul Clifford
Digital Coordinator

Paul Clifford is a PhD candidate at Curtin University in Creative Writing at the School of Media, Creative Arts and Cultural Inquiry. He received a Bachelor of Arts with first class honours from the University of Western Australia in 2016.
Paul previously worked at Westerly magazine as Web Editor. He established their first independent website, giving free access to a digital archive of over sixty years of past issues, and further developed the magazine's online presence through a concerted social media marketing campaign. He also co-edited Westerly 60:1 in 2015.
---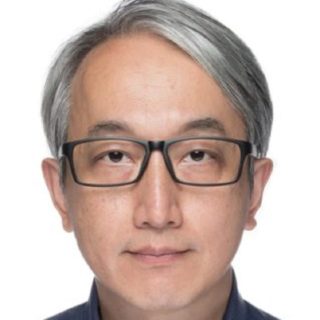 Prof Tan Zheng
Tan Zheng is a novelist, playwright and translator, and scholar of English language and literature, specialising in the work of William Shakespeare and Oscar Wilde. He is a Professor in the College of Foreign Languages and  Literature at Fudan University in Shanghai, where he is also Director of the China Australia Writing Centre. In his works of fiction, he is concerned with individuals in contemporary China traversing between the rural and the urban, the Chinese and the world abroad, and the old and new aesthetic systems and spiritual values.
---