Creative Conversations
The second series of Creative Conversations, a collaboration between Curtin University, and Shanghai's Fudan University, brought together four engaging panel discussions under the title of 'Looking Forward/ Looking Back'.
Together with presenters Meri Fatin and Geraldine Blake, panelists explored how Chinese and Australian artists approach problems of positioning, distance and perspective in relation to the past and the future.
Each of the hour long panels were recorded by ABC's Radio National and will be broadcast on Best of the Festivals over the summer of 2016-2017. They will be available to download after they have gone to air.
---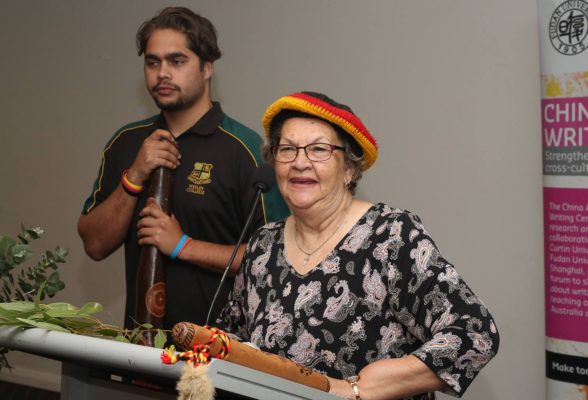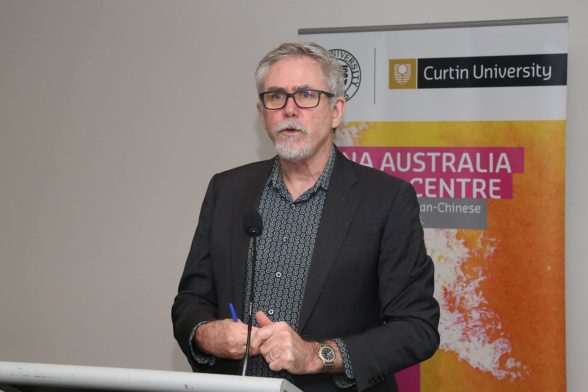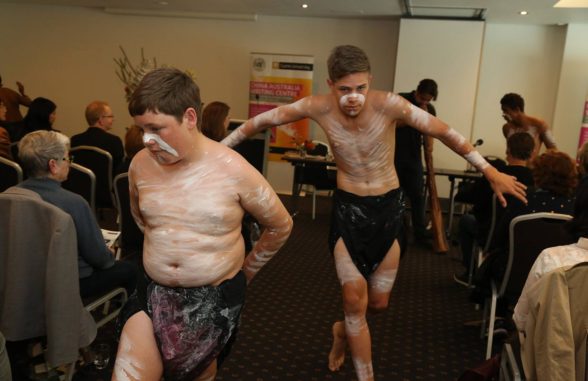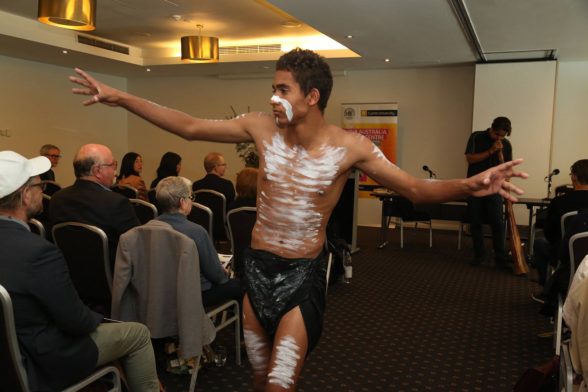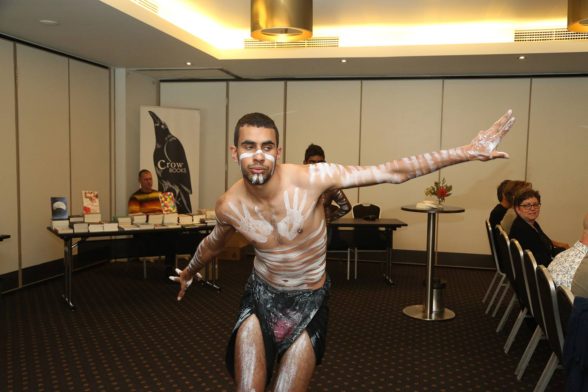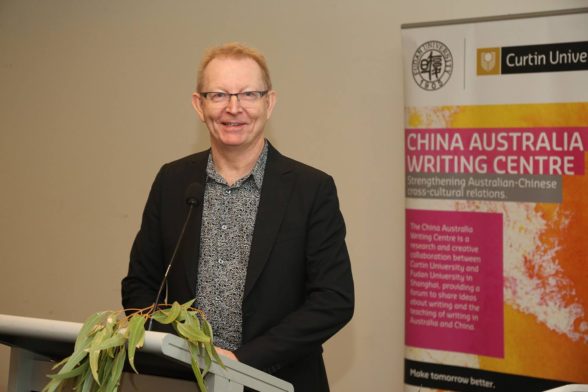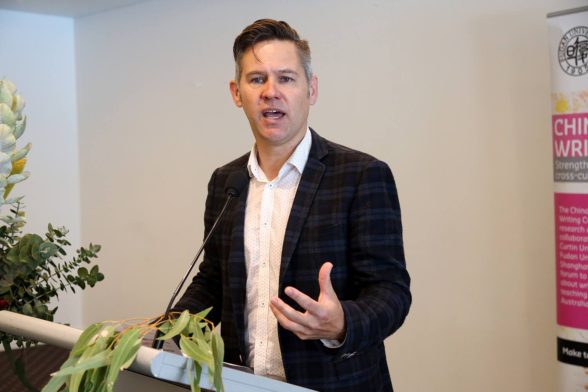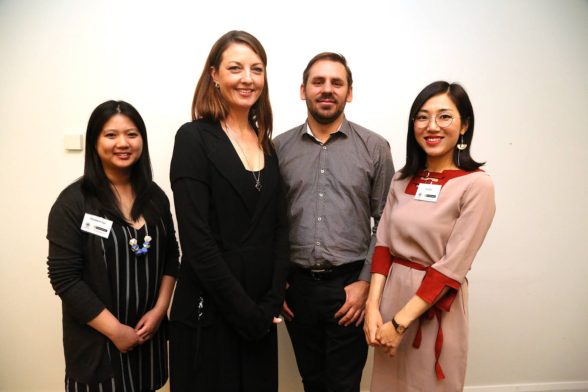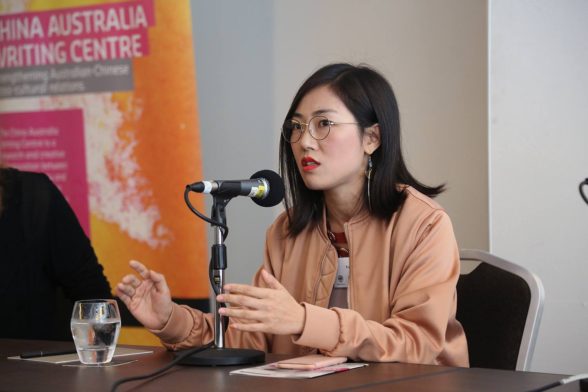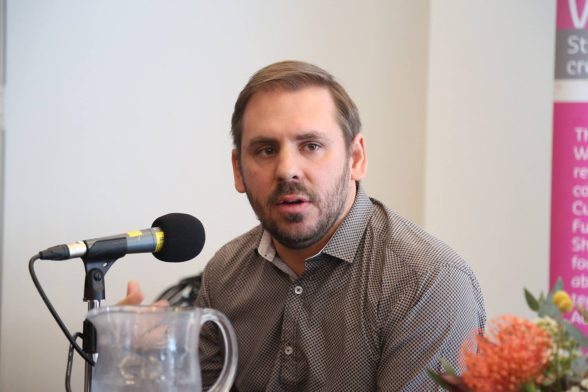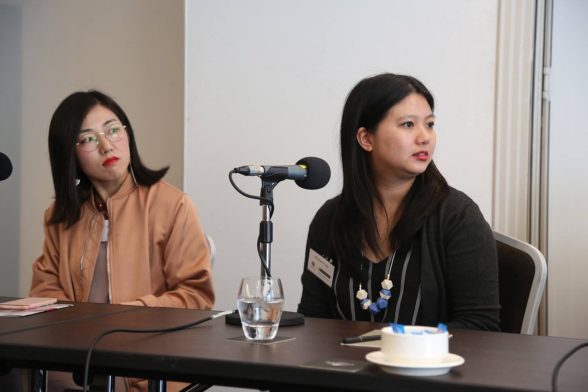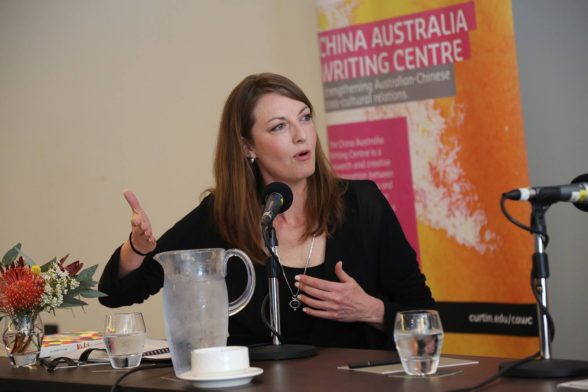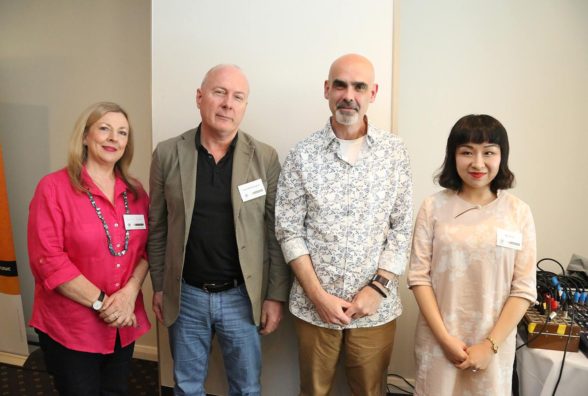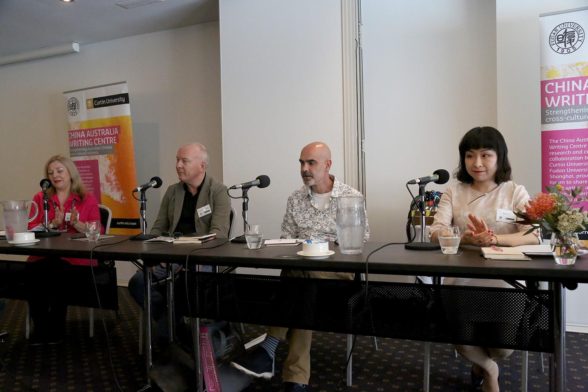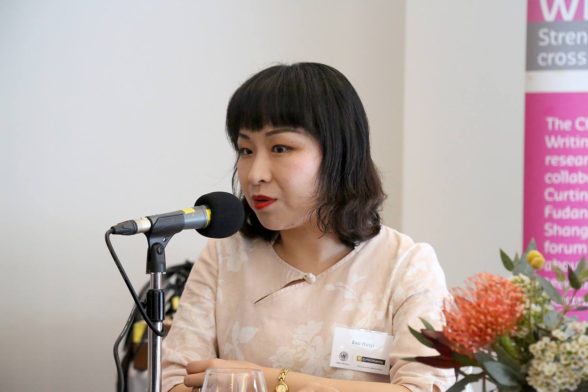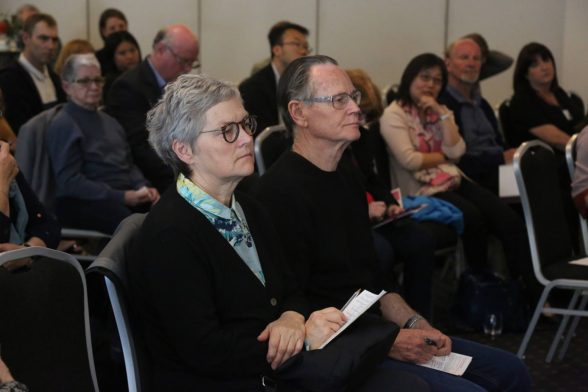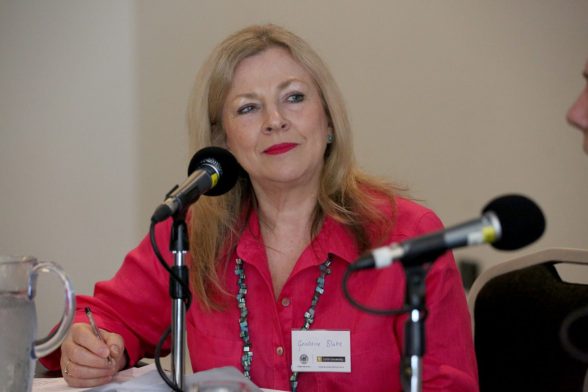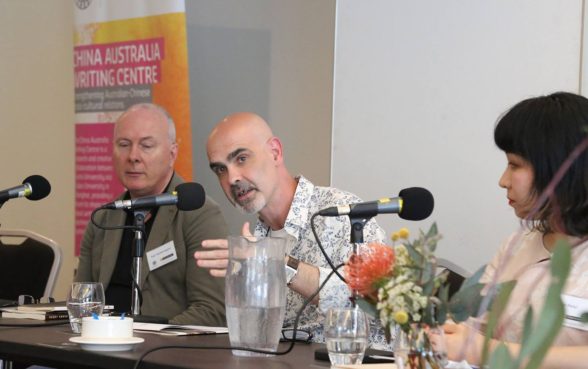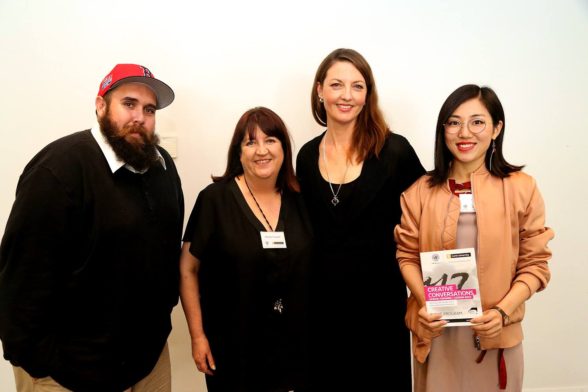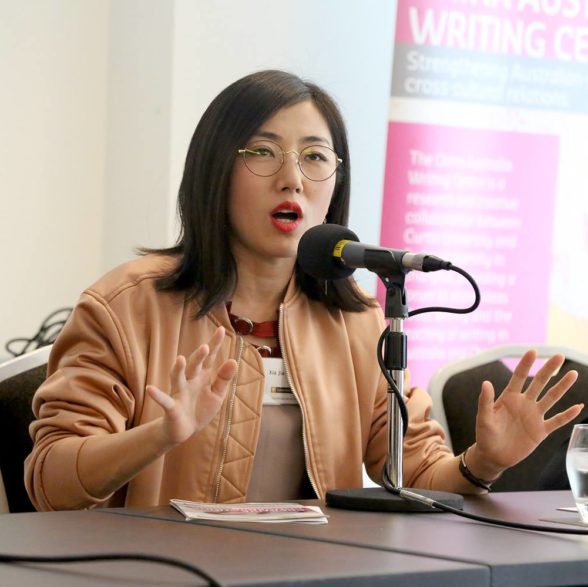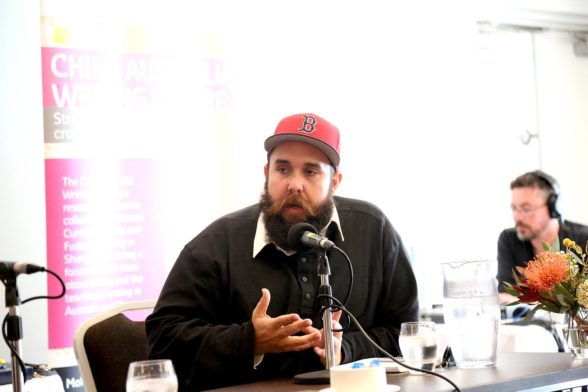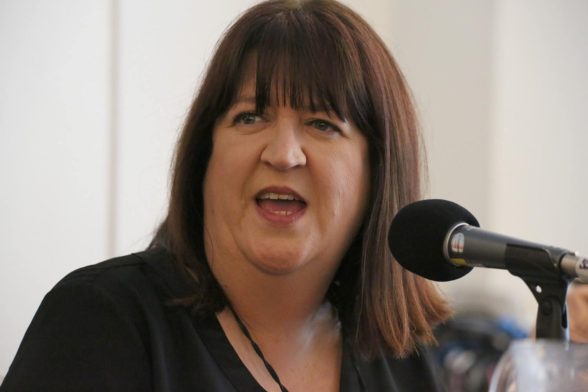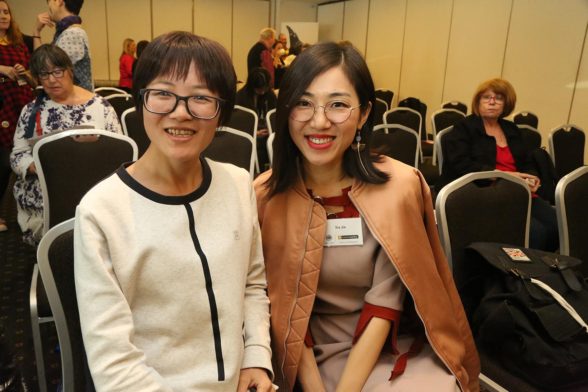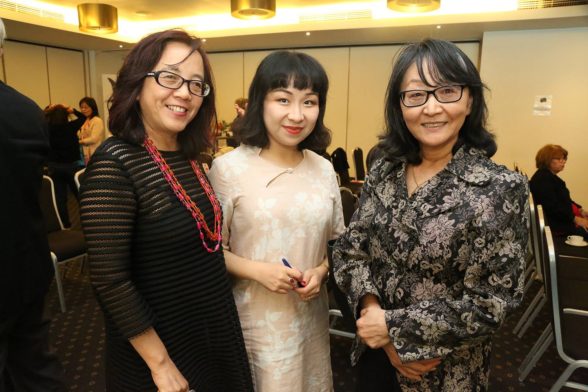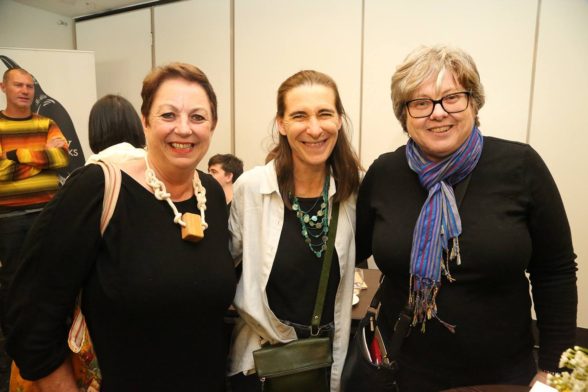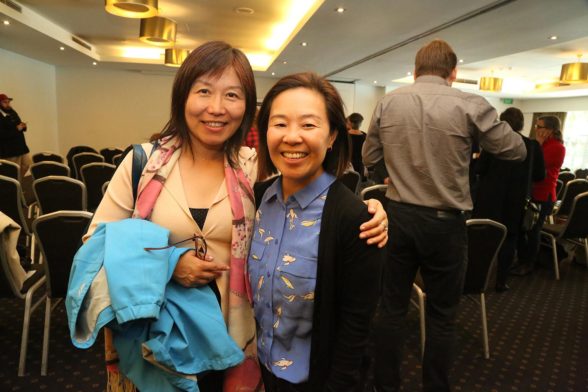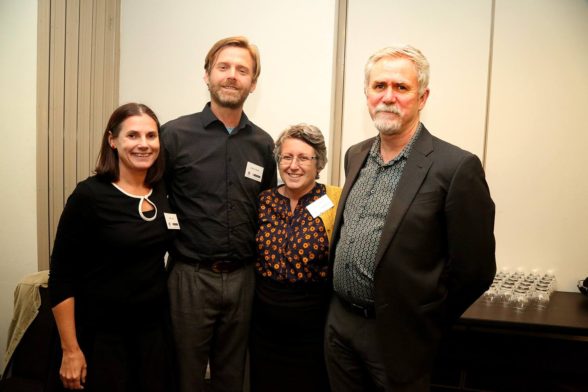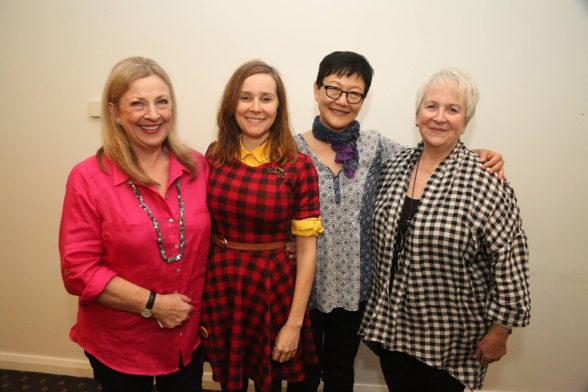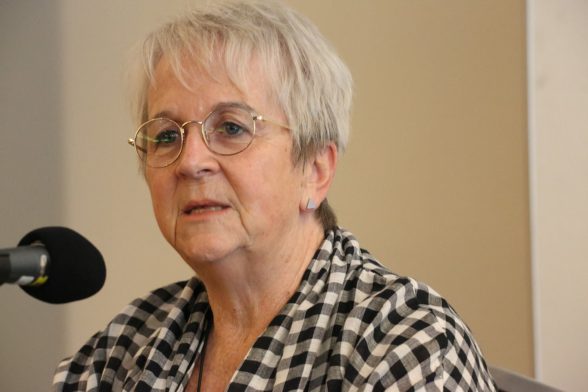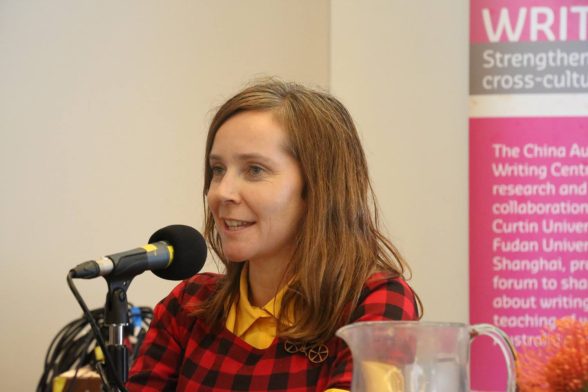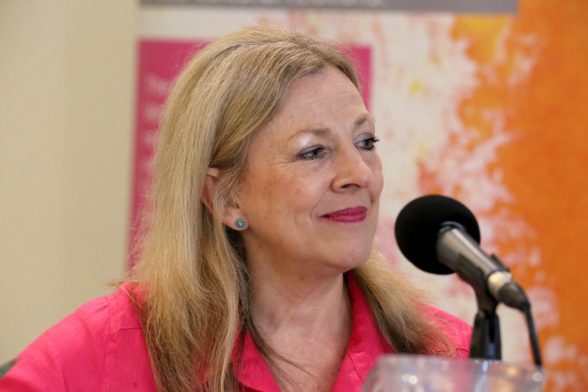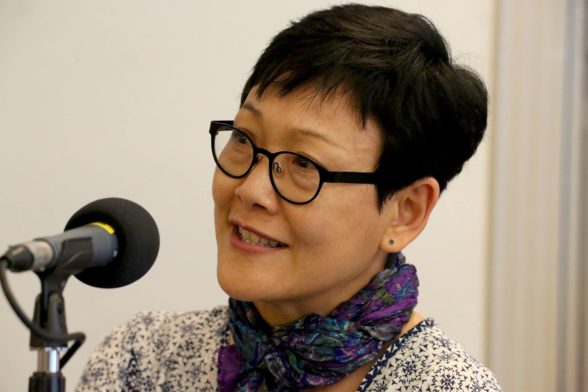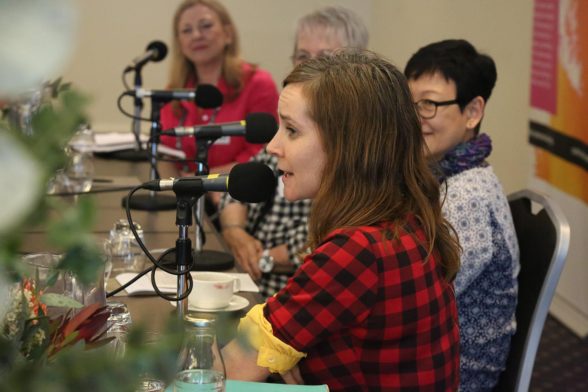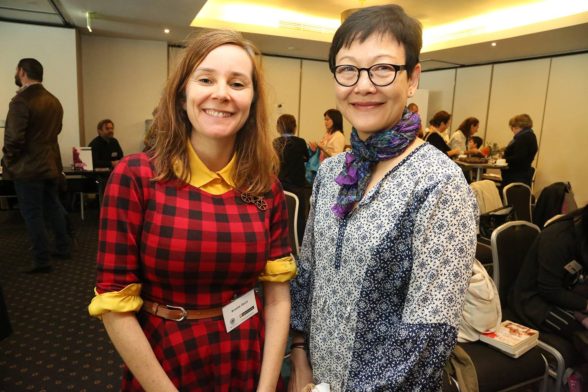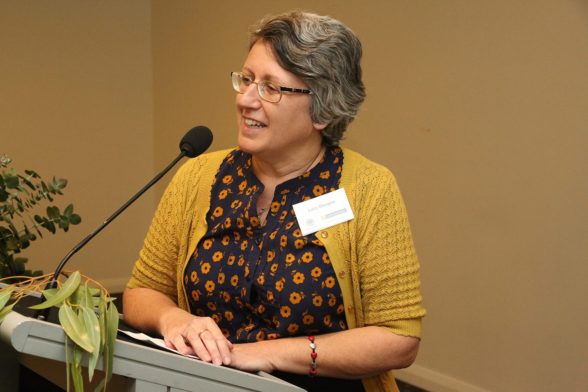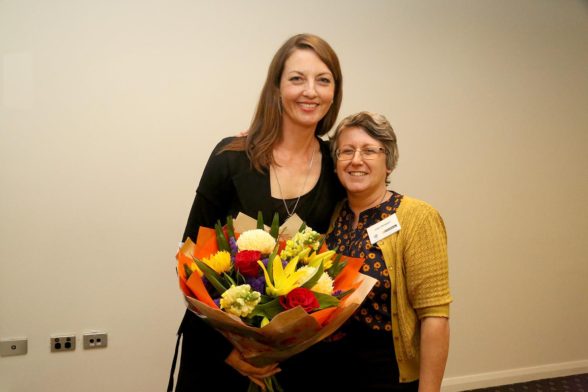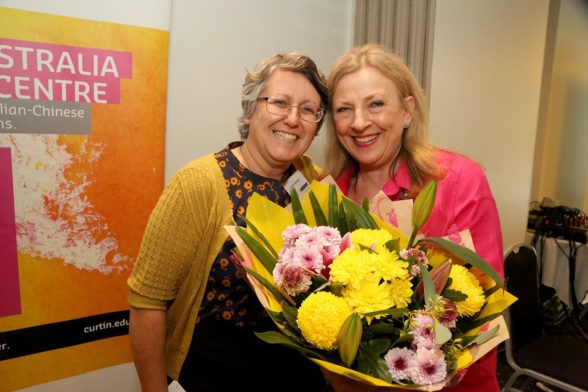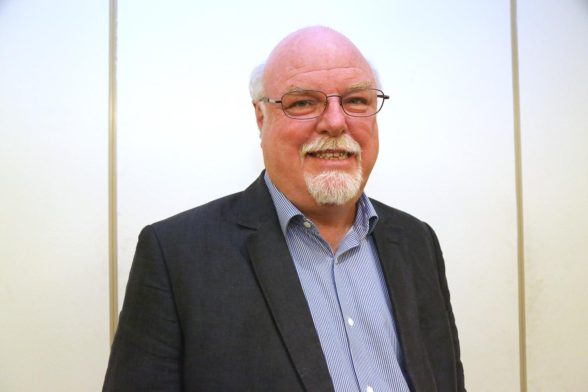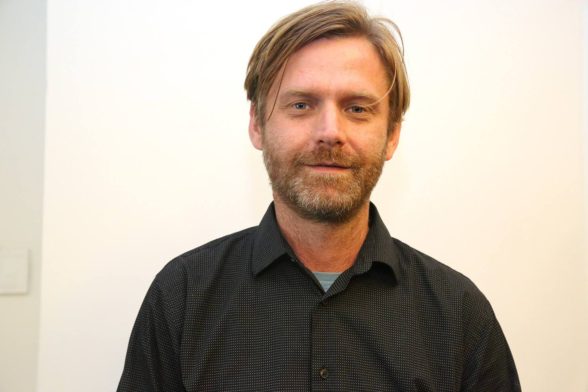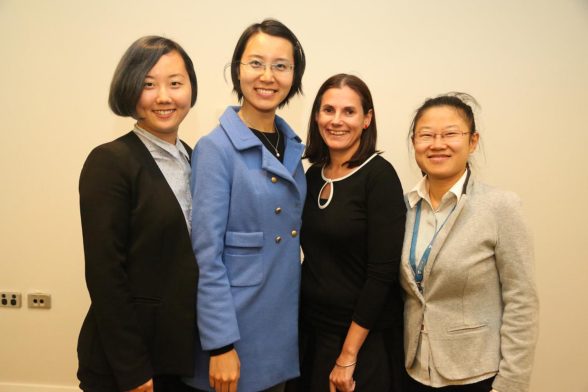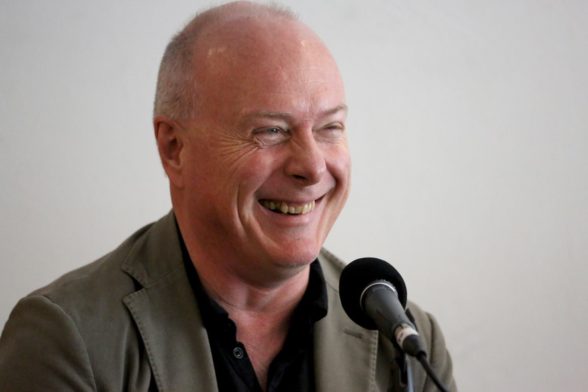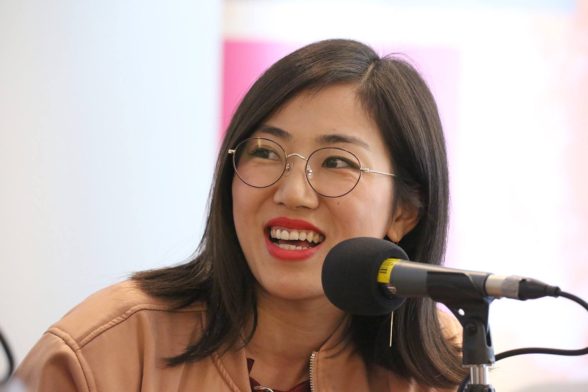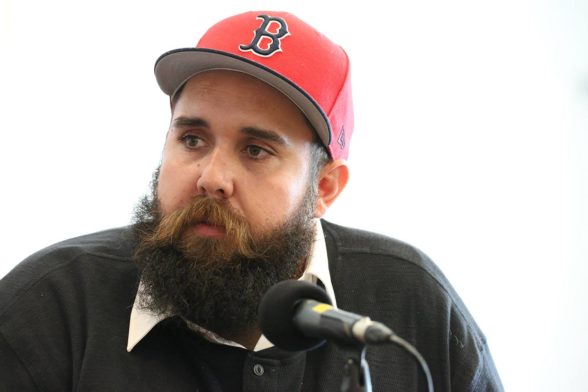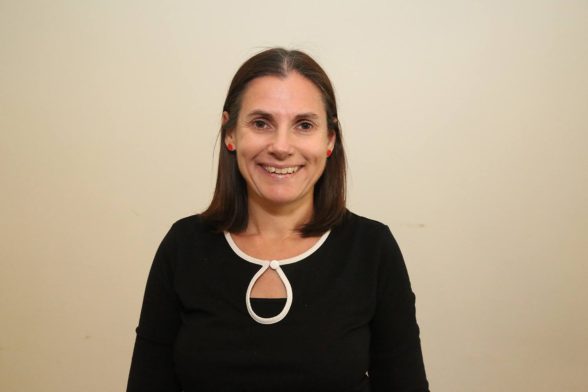 Full program
Morning session
9am – 9.30am
Registrations
9.30am – 10am
Welcome from Fremantle Mayor, Dr Brad Pettitt
10am – 11am
Panel one: The Future
It is up to you to break the old circuits. (Hélène Cixous)

Elizabeth Tan – novelist
Matthew Chrulew – writer and scholar
Xia Jia – Chinese science-fiction writer

11am – 11.30am
Morning tea (catered) 
11.30 – 12.30pm
Panel two: The Past
The past isn't dead. It isn't even past. (William Faulkner)

Wayne Price – poet and short story writer
Huiyi Bao – medievalist and poet
Paul Hetherington – poet

12.30pm – 2pm
Lunch break
Afternoon session
1.30 – 2pm
Registrations
2pm – 3pm
Panel three: Childhood and Youth
Childhood is a very, very tricky business. (Maurice Sendak)

Xia Jia – Chinese science-fiction writer
Ryan Griffen – Cleverman writer/creator
Dianne Touchell – young adult author

3pm – 3.30pm
Afternoon tea (catered)
3.30pm – 4.30pm
Panel four: Age
If youth knew; if age could. (Sigmund Freud)

Liz Byrski – novelist
Brooke Davis – novelist
Beth Yahp – author
Presenters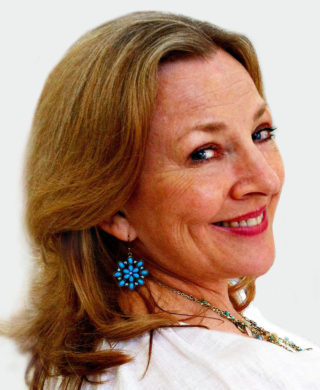 Geraldine Blake has worked in the book industry for over twenty years. She was a member of the judging panel for the past two WA Premier's Book Awards, and is a regular moderator at the Perth Writers Festival. As a respected bookseller at Beaufort Street Books, Geraldine has been involved with many literary events.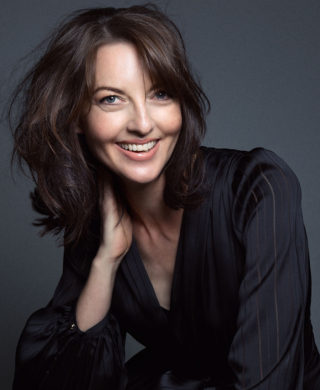 Meri Fatin is a podcaster, broadcaster, and award-winning journalist. A former ABC producer, in 2015 Meri launched Three Gates Media and her Rare Air podcast.  She was senior producer on the Empathy Museum's A Mile in My Shoes project for PIAF 2016. She has been a presenter at RTRFM since 2000.
---
Panellists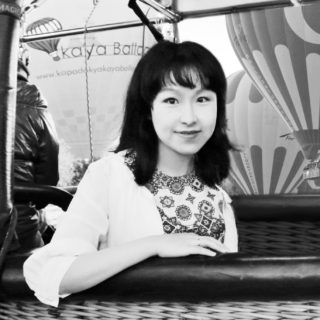 Huiyi Bao, medievalist and poet, is the author of one book of poetry (I Sit on the Edge of the Volcano, 2016), one book of essays (Annals from the Emerald Island, 2015), and translator of 11 books from English into Chinese (including Complete Poems by Elizabeth Bishop, Ariel by Sylvia Plath, Good Bones by Margaret Atwood). She now teaches at the Department of English, Fudan University.
---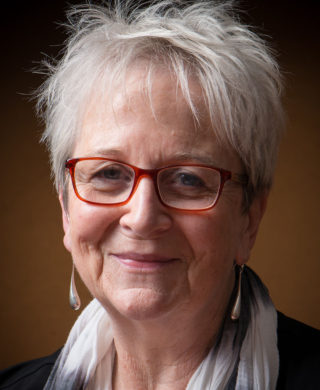 Liz Byrski is the author of nine novels including Gang of Four and The Woman Next Door, and twelve non-fiction books including In Love and War: Nursing Heroes and Remember Me.  She is an Associate Professor in the School of Media Culture and Creative Arts at Curtin University and the Senior Fellow of the China Australia Writing Centre.
---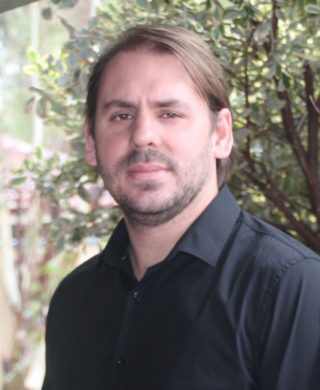 Matthew Chrulew co-edited the books Extinction Studies: Stories of Time, Death, and Generations and Foucault and Animals. He has published essays and short stories, including most recently "The Mamontogist's Tale" in Cosmos and "Future Perfect" in Ecopunk! Speculative Tales of Radical Futures. He is an ARC DECRA Research Fellow in the Centre for Culture and Technology at Curtin University.
---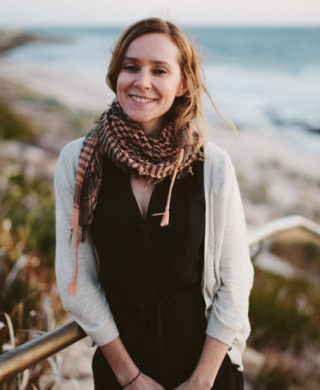 Brooke Davis wrote the novel Lost and Found as part of a PhD at Curtin. It proved to be the buzz book of the 2014 London Book Fair. The translation rights have since been sold into 16 countries and major deals have been confirmed in the United States and the UK.
---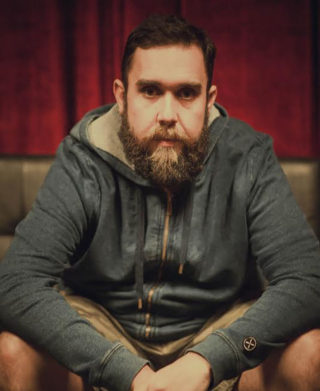 Ryan Griffen created and co produced both seasons of the high concept genre television series Cleverman. The series had its premiere at the Berlin Film Festival and is screened on ABCTV in Australia, the BBC in the UK and Sundance TV in the United States. Ryan's goal in the industry is to bring the rebirth of Genre back to Australia, inspired by 1950's cinema all the way through to the 80's genre films: Ryan wants to tell similar stories to those he was drawn to growing up.
---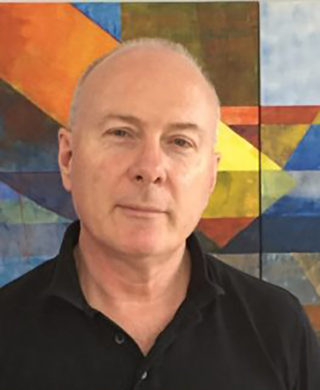 Paul Hetherington has published eleven full-length poetry collections and five poetry chapbooks. His collection Burnt Umber was shortlisted for the 2017 Kenneth Slessor Prize for Poetry, and Six Different Windows won the 2014 Western Australian Premier's Book Awards (poetry). He is Professor of Writing in the Faculty of Arts and Design at the University of Canberra.
---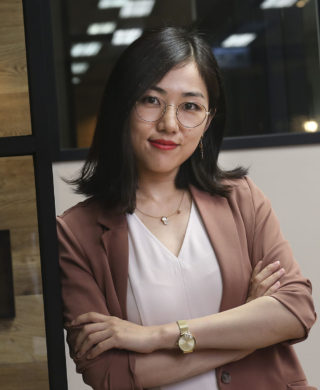 Xia Jia is a Chinese science fiction author who has been featured in Clarkesworld and Nature. Her story "A Hundred Ghosts Parade Tonight" was nominated for the Short Form Award at the 2013 Science Fiction and Fantasy Translation Awards. She has also won the Chinese Galaxy Award, which is one of the most prestigious science fiction prizes in China. She is Associate Professor of Chinese Literature at Xi'an Jiaotong University.
---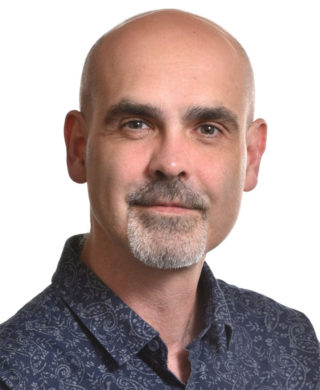 Wayne Price is a writer of short stories, poetry and novels. He has won numerous national and international honours for both fiction and poetry. He is a Senior Lecturer in English Literature and Creative Writing at The University of Aberdeen.
---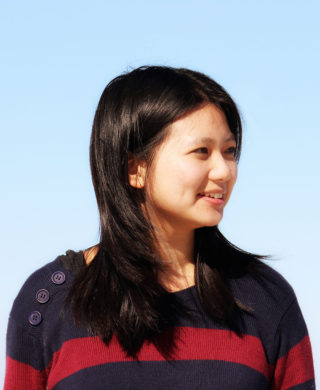 Elizabeth Tan completed her PhD in Creative Writing at Curtin University in Perth. Her research culminated in her first novel, Rubik, published in 2017 by Brio. She was shortlisted for the 2017 Victoria University Short Story Prize for New and Emerging Writers. In 2016, her story 'Coca-Cola birds sing sweetest in the morning' was included in the anthology Best Australian Stories.
---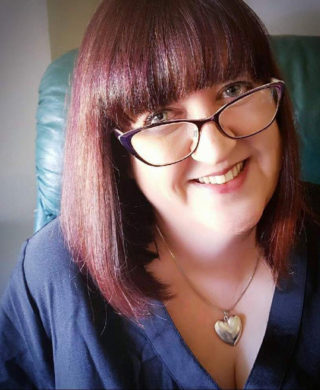 Dianne Touchell was born and raised in Fremantle, Western Australia. Her debut novel Creepy & Maud (Fremantle Press, 2012) was shortlisted for the Children's Book Council of Australia's Book of the Year Award in 2013 in the Older Readers category. She has worked as a fry cook, a nightclub singer, a housekeeper, a bookseller and manager of a construction company.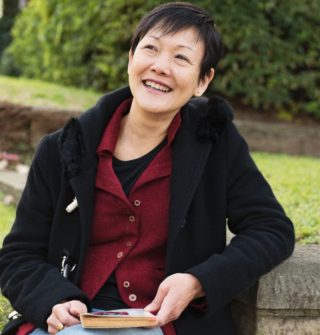 Originally from Malaysia, Beth Yahp is an award-winning author of fiction and non-fiction, whose work has been published in Australia and internationally. Her novel The Crocodile Fury was translated into several languages and her travel memoir Eat First, Talk Later was published by Random House Australia for in 2015. More recently, Vagabond Press have published a new collection of Beth's short fiction, The Red Pearl and Other Stories. She teaches at the University of Sydney.