Upcoming events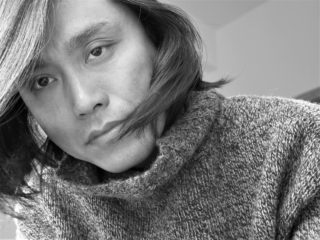 Creative Conversations 2019
The Extra Life of Words 
2019's Creative Conversations, a collaboration between Curtin University and Shanghai's Fudan University, brings together three writers who all have a profound attachment to words on the page.
Together with facilitator Meri Fatin, Kim Scott, Wang Yin and Jo Jones will explore how they have bought words to life in contexts other than on the page, engaging audiences in innovative and often surprising ways.
Join us at Curtin 139 St Georges Terrace on Saturday 30 November 2019 for the CAWC's flagship literary event.
There are strictly limited seats and tickets are only $12. Please register below